BELOW ARE SOME OF OUR PAST DOGS AS WELL AS FELLOW FRIENDS AND BREEDERS DOGS.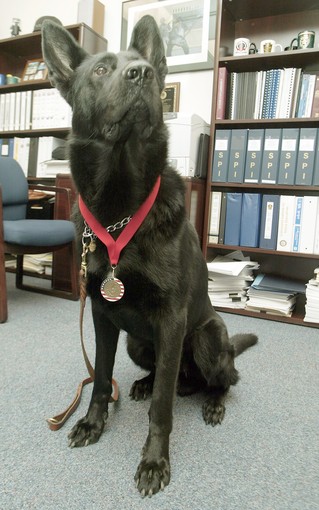 ALLENTOWN POLICE K-9 AXLE HAS CROSSED TO THE RAINBOW BRIDGE ON 10/22/09. HE WAS LOVED AND THE GREAT PARTNER OF SGT. JOHN HILL OF THE ALLENTOWN POLICE DEPARTMENT.
Axel, an Allentown police dog, died Thursday. He was 8 years old.

City police Sgt. John Hill was teamed up with Axel when the black German shepherd was 18 months old. They trained at the Waopokeneta, Ohio, K-9 school and had patrolled Allentown's streets ever since.

Axel was one of four dogs in the city Police Department. He was used for regular patrols and for drug detection. Cancer cut his life short, according to city Assistant Chief Ron Manescu.

In 2006, Axel caught one of two suspects fleeing police after a Tioga Street shooting, Manescu said. The man had run into the woods at Brick and Furnace streets.

In 2003, the dog aided an arrest in an arson at Temple Beth El, the synagogue that used to be at 17th and Hamilton streets.

''We had an indication that it had just happened, and Axel led us right to a house, where we found the suspect.''

Manescu, a former K-9 officer, said losing a dog is hard on the officer.

''You really form a strong bond with the animal,'' he said. ''It's tough to take when a dog dies prematurely.''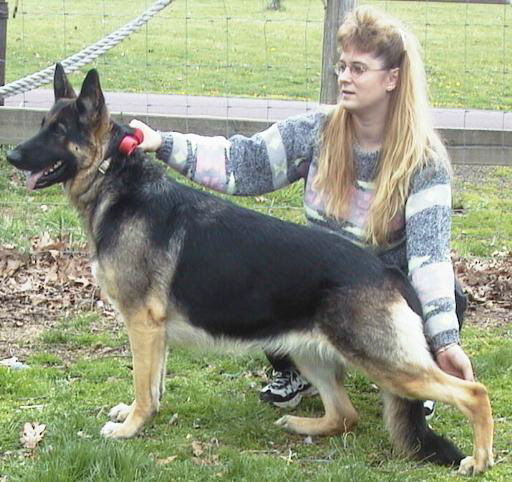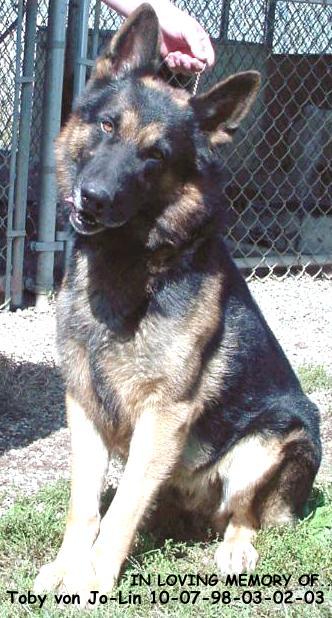 ROXY 1-19-97 - 03-25-03 TOBY 10-07-98 - 02-02-03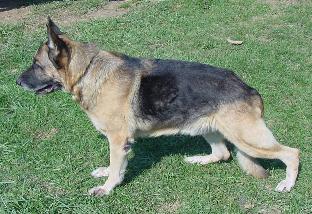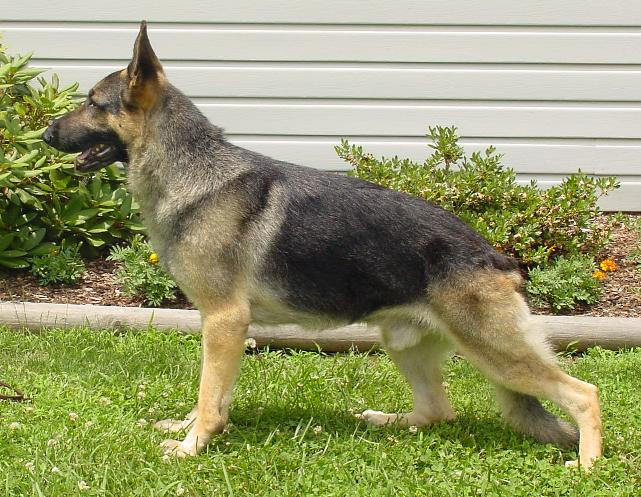 NICO 09-15-91 - 12-08-02 MICKEY 08-17-99 - 10-13-02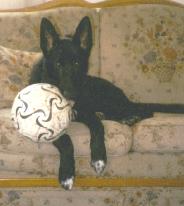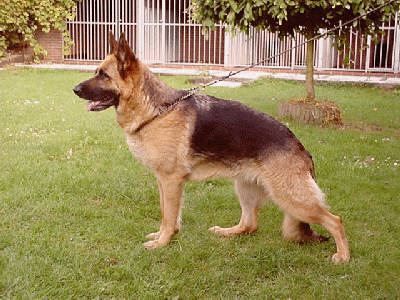 JASPER 10-01 - 08-02 ROXY & VICTOR BWANNY 01-10-94 - 06-17-07 LUKA'S DAM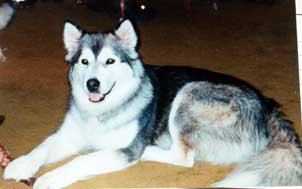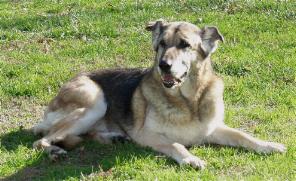 TACI 04-07-00 - 11-03-06 JAZZ 09-15-91 - 06-25-06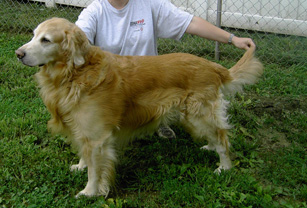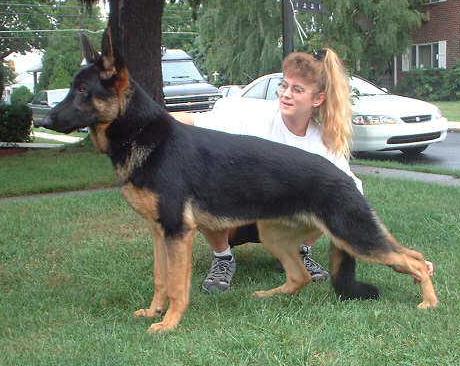 RUDY 02-15-94 - 04-09-06 TRACKER 10-18-00 - 04-18-05 LUCY & ROCKY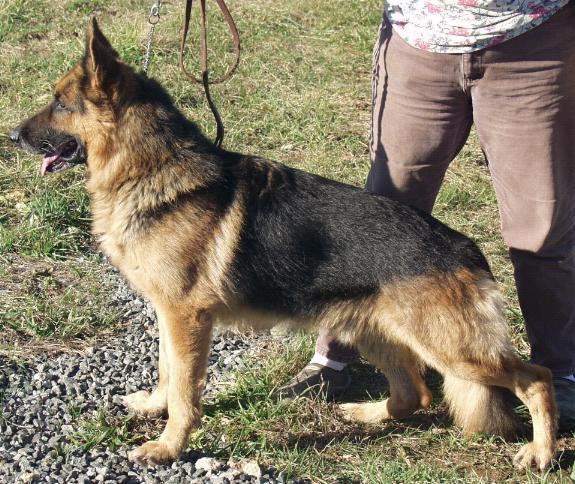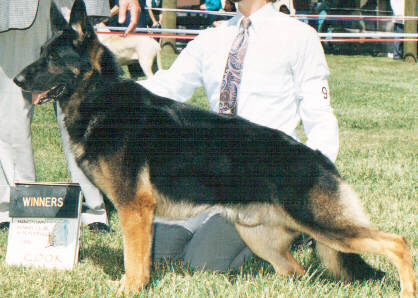 ERIC 05-26-97 - 01-18-05 KILO 04-29-91 - 03-20-04 ROCKY'S SIRE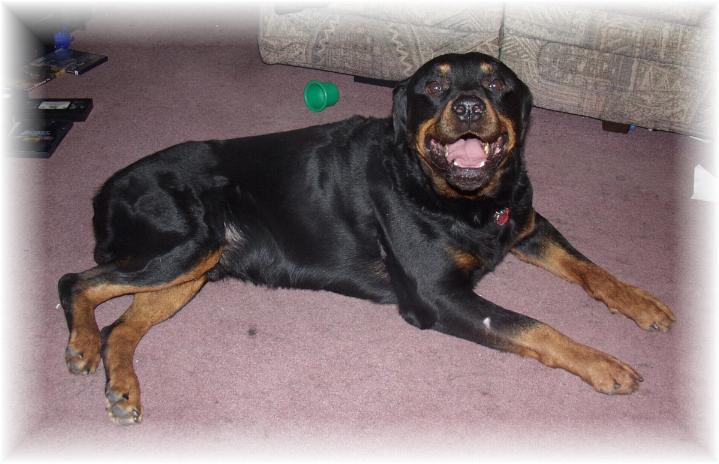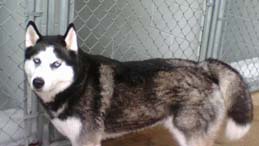 DUTCH 11-01-95 - 02-05-04 STAR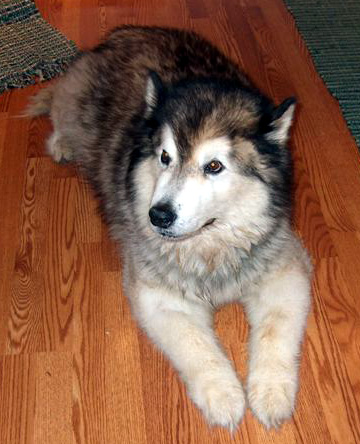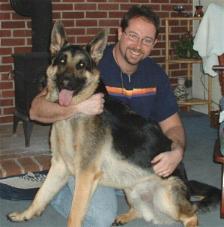 REMINGTON 7-13-01 - 12-11-09
LUKA AND VICTOR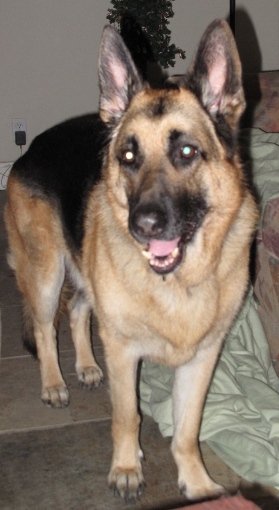 HOOFTY 07-13-2001 - 01-30-10
LUKA & VICTOR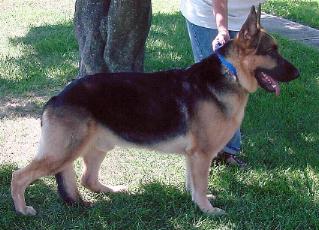 DAKOTA 10-19-00 - 03-26-10
ROCKY & LUCY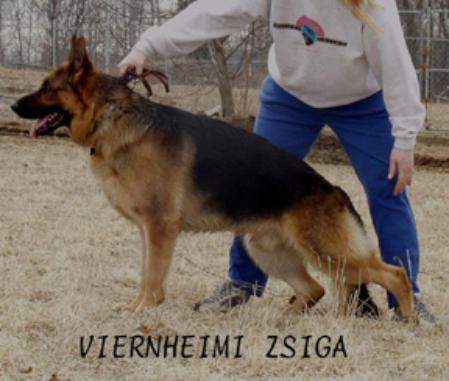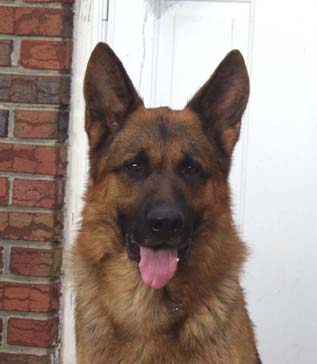 REX CROSSED TO THE RAINBOW BRIDGE ON JUNE 26, 2010 AT THE YOUNG AGE OF 8. WE WILL MISS HIM DEARLY. THANK YOU FOR THE BEAUTIFUL PUPPIES YOU HAVE GIVEN US. YOUR SPIRIT WILL BE LIVED IN THEM. 02-21-02 - 06-26-10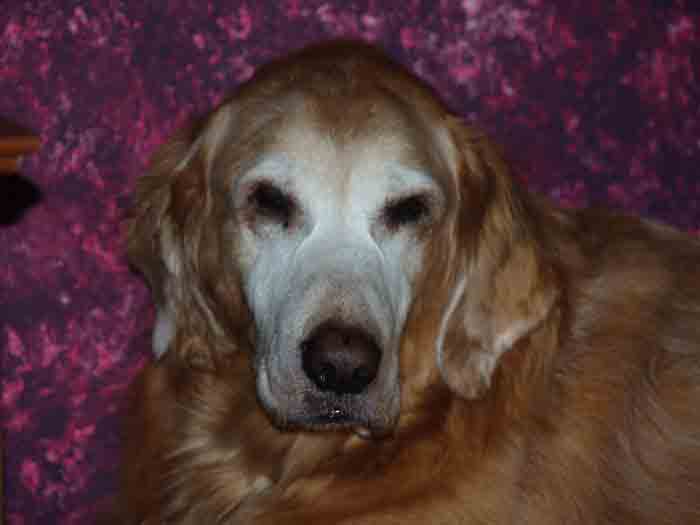 4-12-1997 - 1-18-2011. TASHA WILL BE MISSED BY ALL. SHE LIVED WITH MY PARENTS.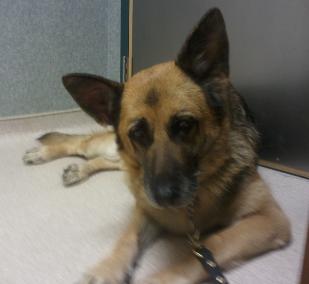 LUKA 03-12-1999 - 04-04-11