MAGGIE & JACK PUPPIES BORN DEC 23, 2013. 6 MALES AND 4 FEMALES. 3 MALES AND 2 FEMALES AVAILABLE . THIS IS NOT A VON MOYER HAUS LITTER BUT MAGGIE AND JACK ARE PUPPIES FROM US AND THE PUPPIES WILL BE SOLD WITH OUR LIFETIME GUARANTEES. LITTER OWNER IS THE DESANTIS FAMILY.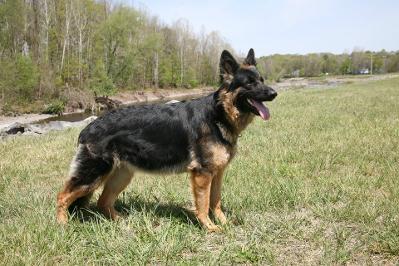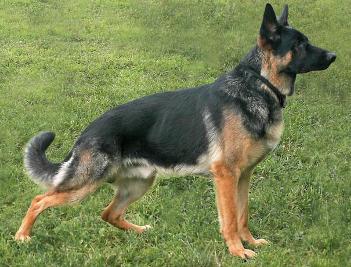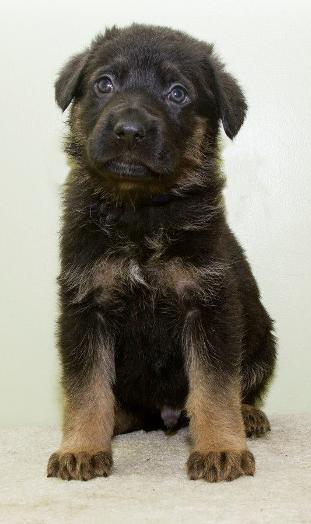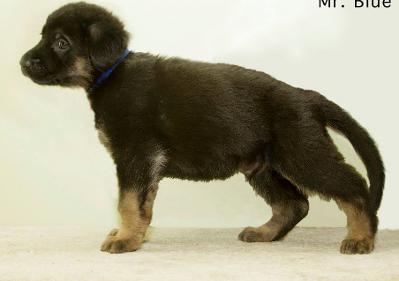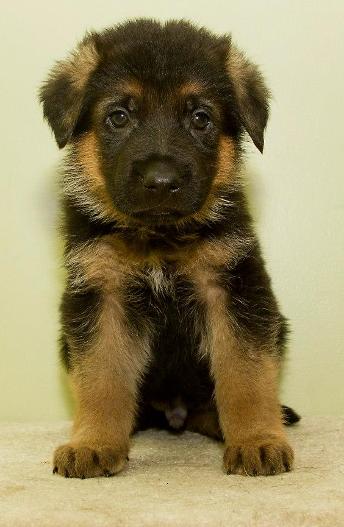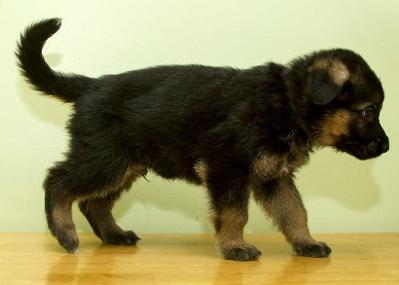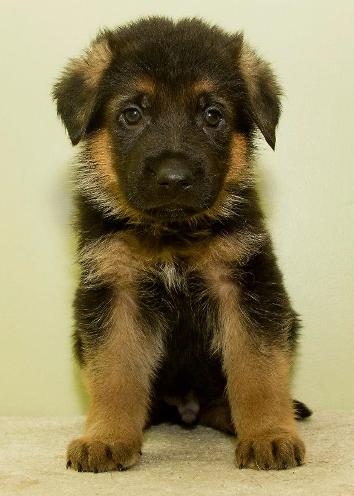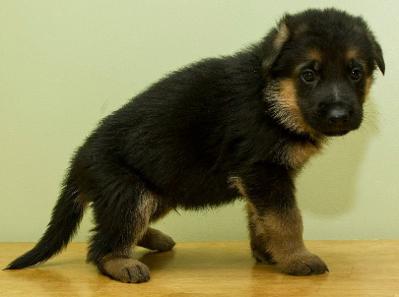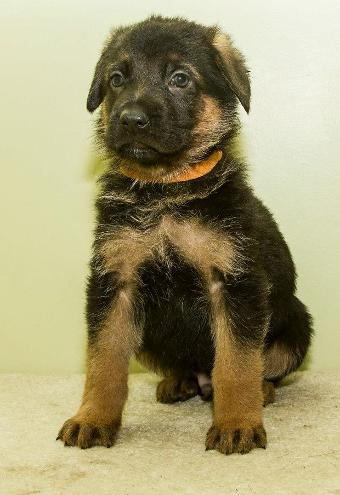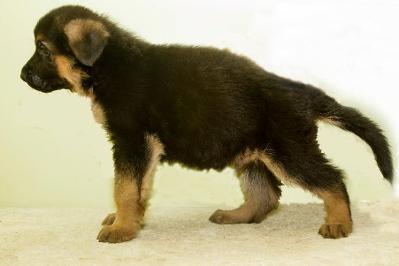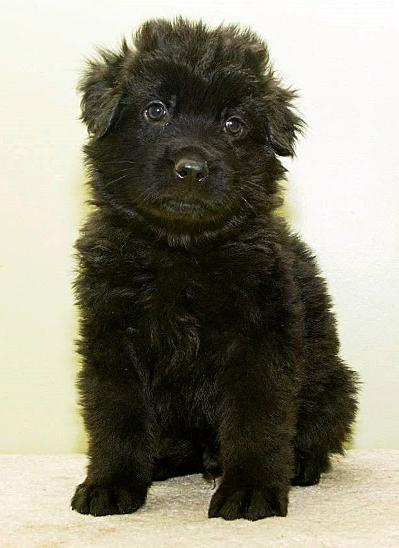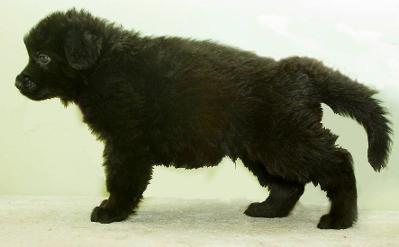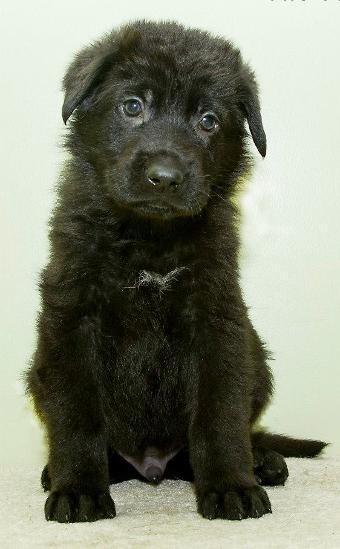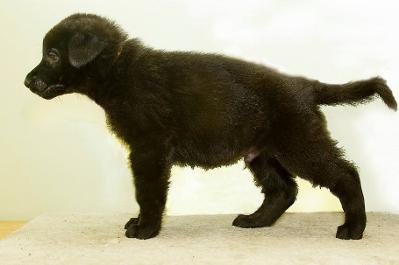 YELLOW COLLAR MALE SOLID BLACK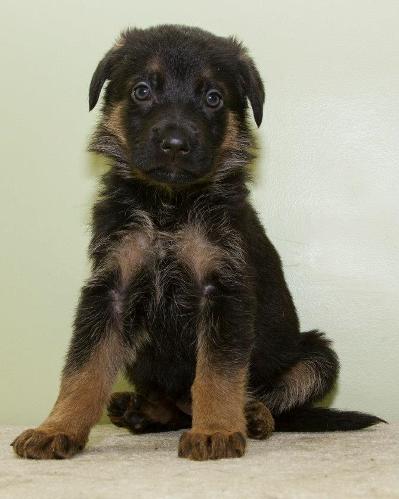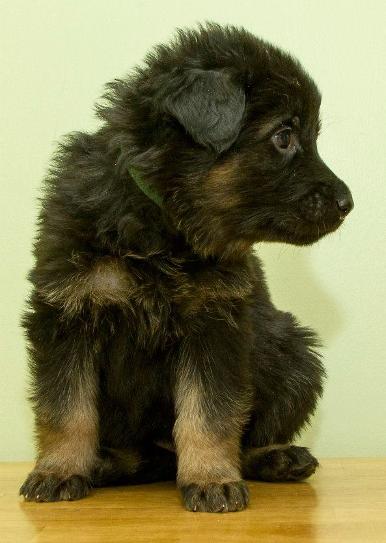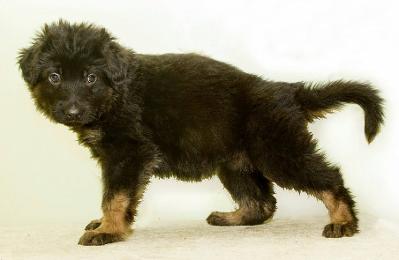 GREEN COLLAR FEMALE (LONGCOAT) KEPT FOR BREEDING TO BRING BACK OUR ORIGINAL LINES. THANK YOU JOHN AND EILEEN DESANTIS FOR ALLOWING HER TO COME TO US.