VON MOYER HAUS IS HELPING FURHOSEL GERMAN SHEPHERDS WITH THE SALES OF THIS LITTER. EMAIL FOR MORE INFORMATION. BORN 8/10/15 5 MALES. 3 SABLE MALES AVAILABLE. OUR JADE IS THE DAUGHTER OF THE DAM IN THIS LITTER AND ARKO IS OUR MALE AND THE SIRE OF THESE BEAUTIFUL PUPPIES.
BELOW ARE THE PUPPIES AT 23 DAYS OLD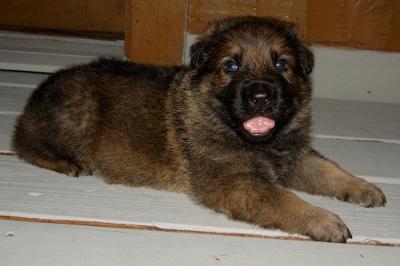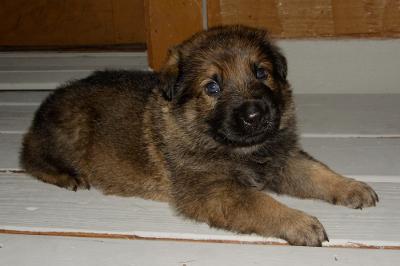 BLUE COLLAR SABLE MALE SOLD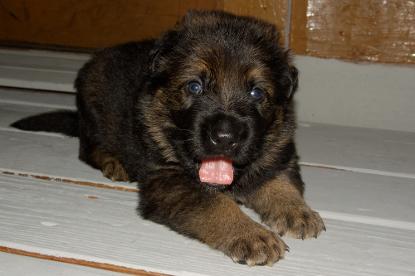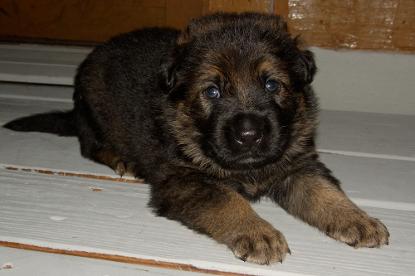 GREEN COLLAR SABLE MALE SOLD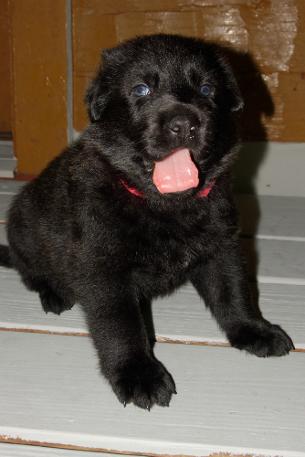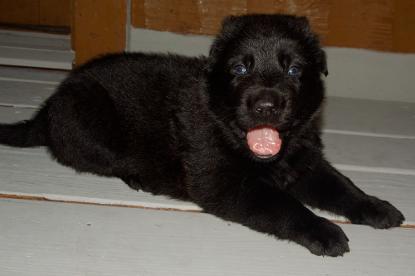 RED COLLAR BLACK WITH SABLE HIGHLIGHTS. WILL BE A DARK SABLE BEING KEPT BY FURHOSEL GERMAN SHEPHERDS.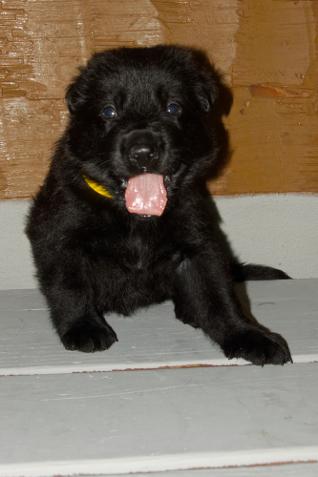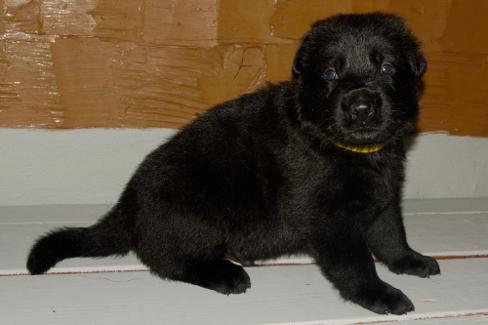 YELLOW COLLAR SOLID BLACK MALE AVAILABLE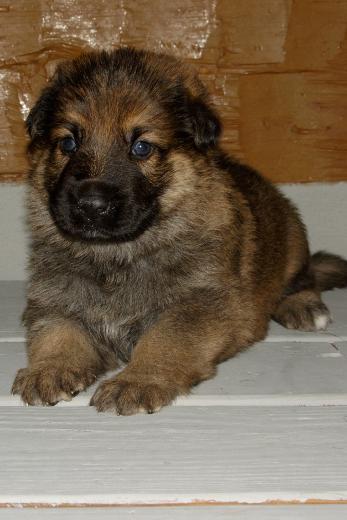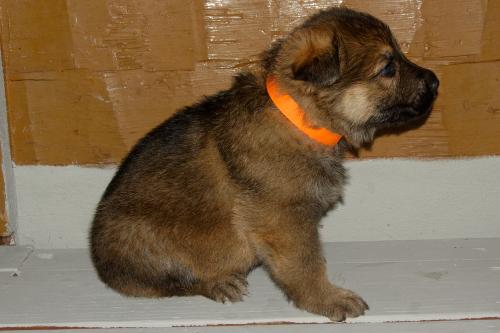 ORANGE COLLAR SABLE MALE SOLD