WELCOME TO......
VON MOYER HAUS GERMAN SHEPHERDS
Von Moyer Haus is now a Distributor for NuVet Labs... We recommend all our puppies to be on this supplement for as long as you can keep them on it. Your puppy will thank you for giving him/her the healthiest life. Please visit the website to read the wonderful articles about this excellent product. You will be 100% Satisfied and see how healthy you puppy or dog will be. Please use my breeder code of 17107 to order this product as you cannot order without it. If you have any questions, please feel free to contact me at vonmoyerhaus@gmail.com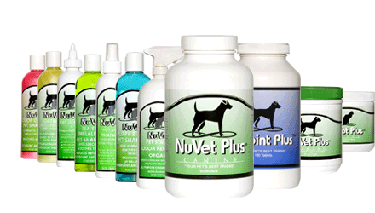 TO ORDER CALL 1-800-474-7044 AND USE BREEDER CODE OF 17107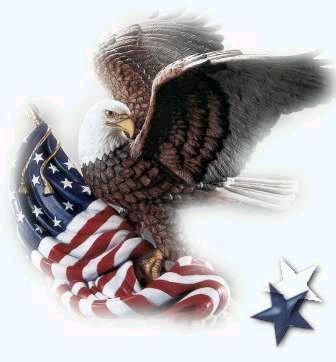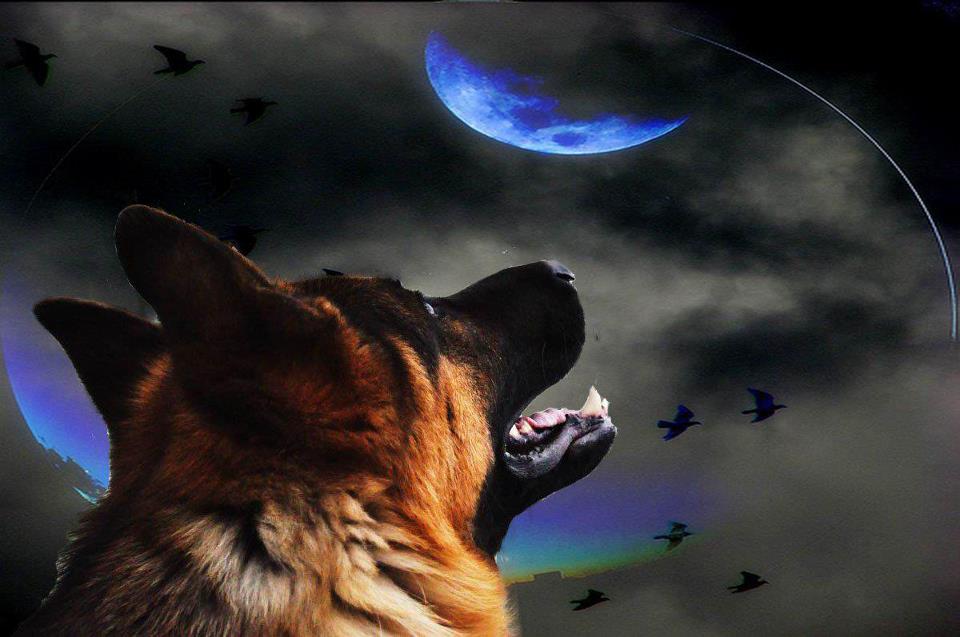 WE OFFER VARIOUS COLORS IN OUR PUPPIES. BLACK & TAN, BLACK & RED, BLACK,SABLES, BLUE'S, LIVER'S & WHITES.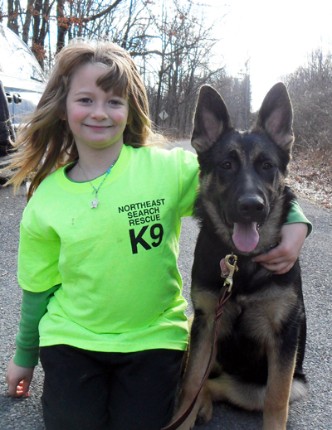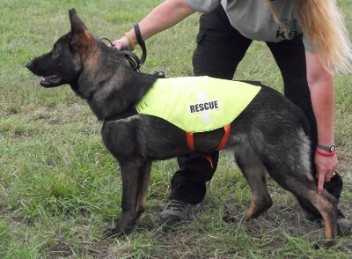 WE ARE NOW PART OF A GREAT SEARCH & RESCUE GROUP (NORTHEAST SEARCH & RESCUE) THAT WE ARE TRAINING WITH. KAYLA AND JADE ARE OUR FIRST 2 TO GO THROUGH THE TRAINING. POSTINGS WILL BE MADE ON THE STATUS OF THE TRAINING.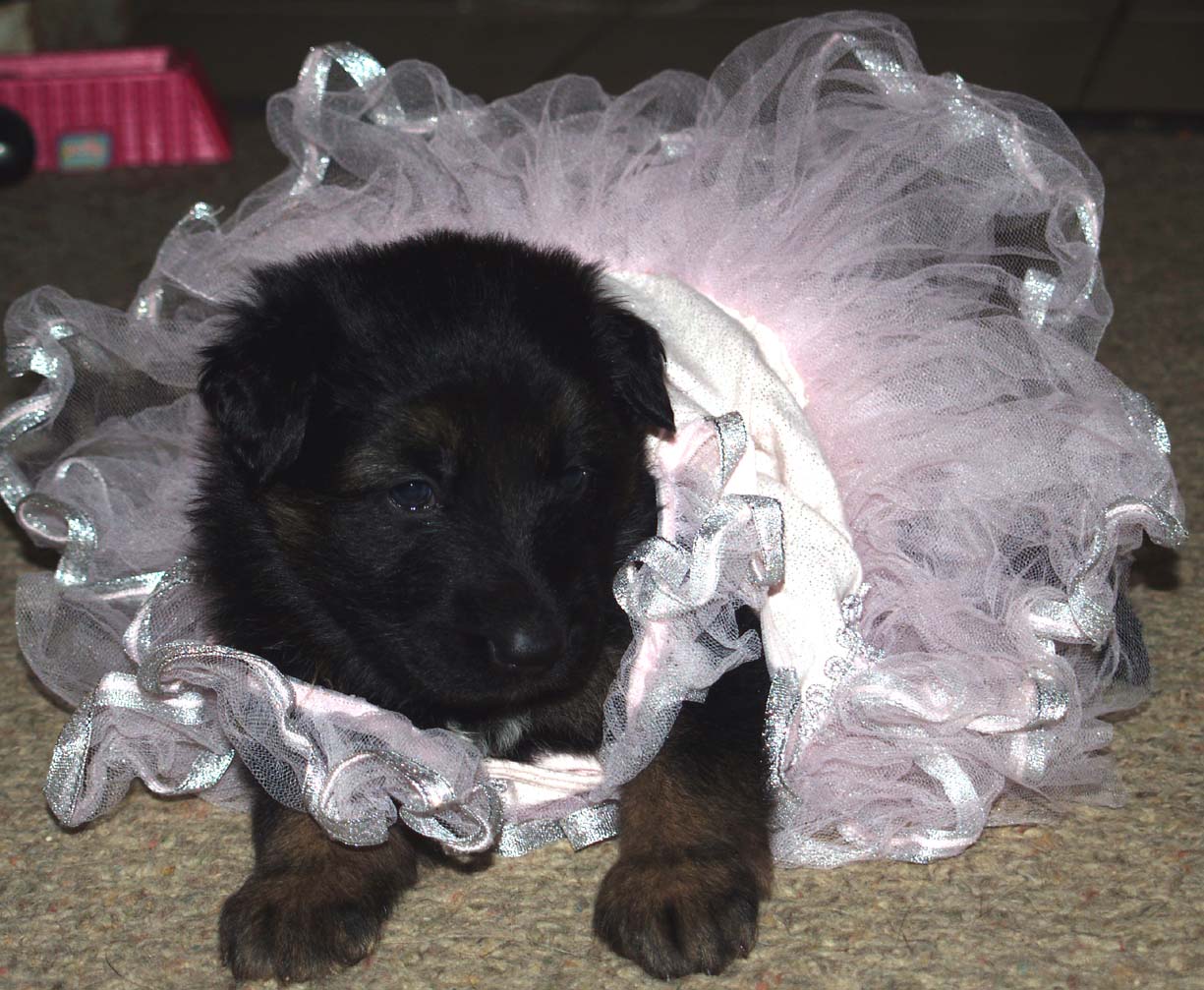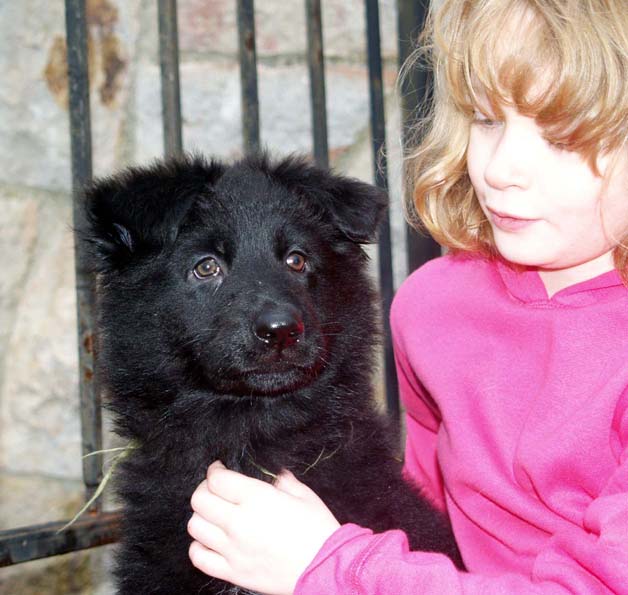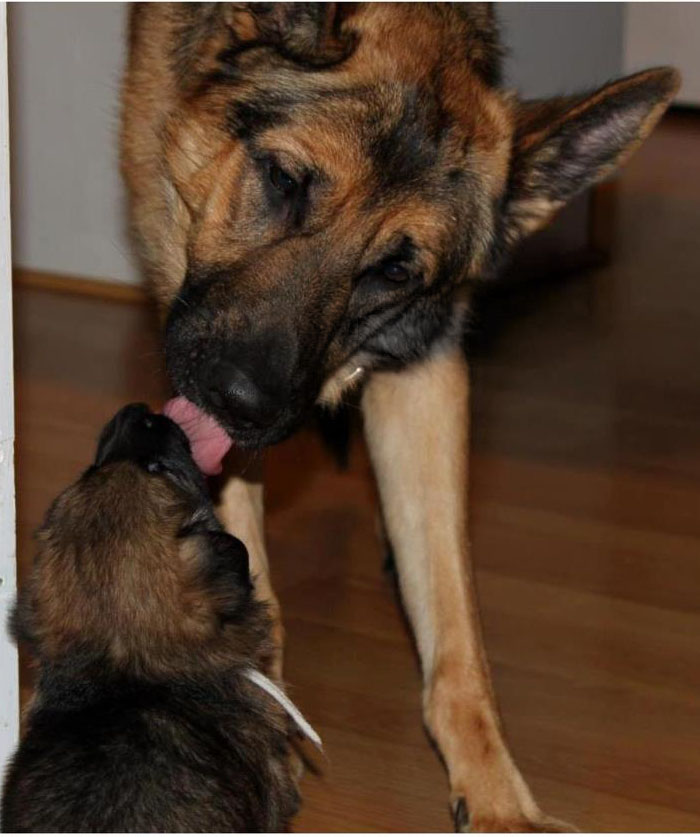 YOU CAN SEE THE TEMPERAMENTS IN OUR PUPPIES FROM THESE PICTURES. BELOW IS OUR CAT BANDIT TAKING A REST WITH UNA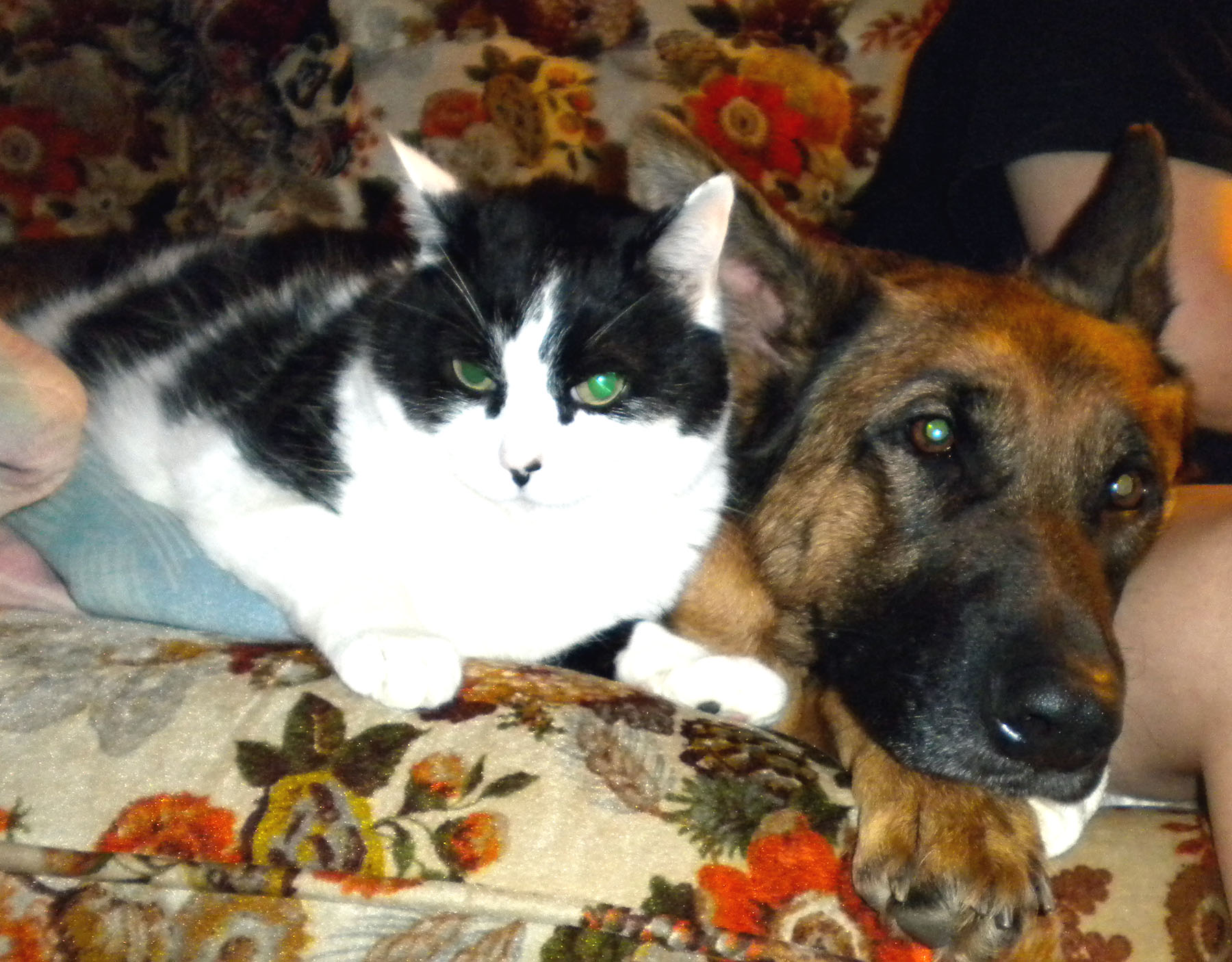 WE OFFER POLICE & MILITARY DISCOUNTS. INQUIRE