KALI & REX LITTER BORN DECEMBER 9, 2008.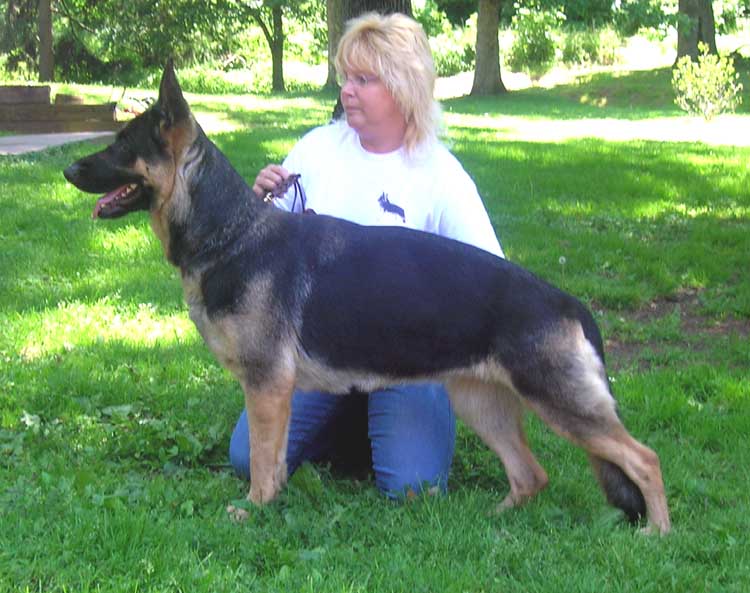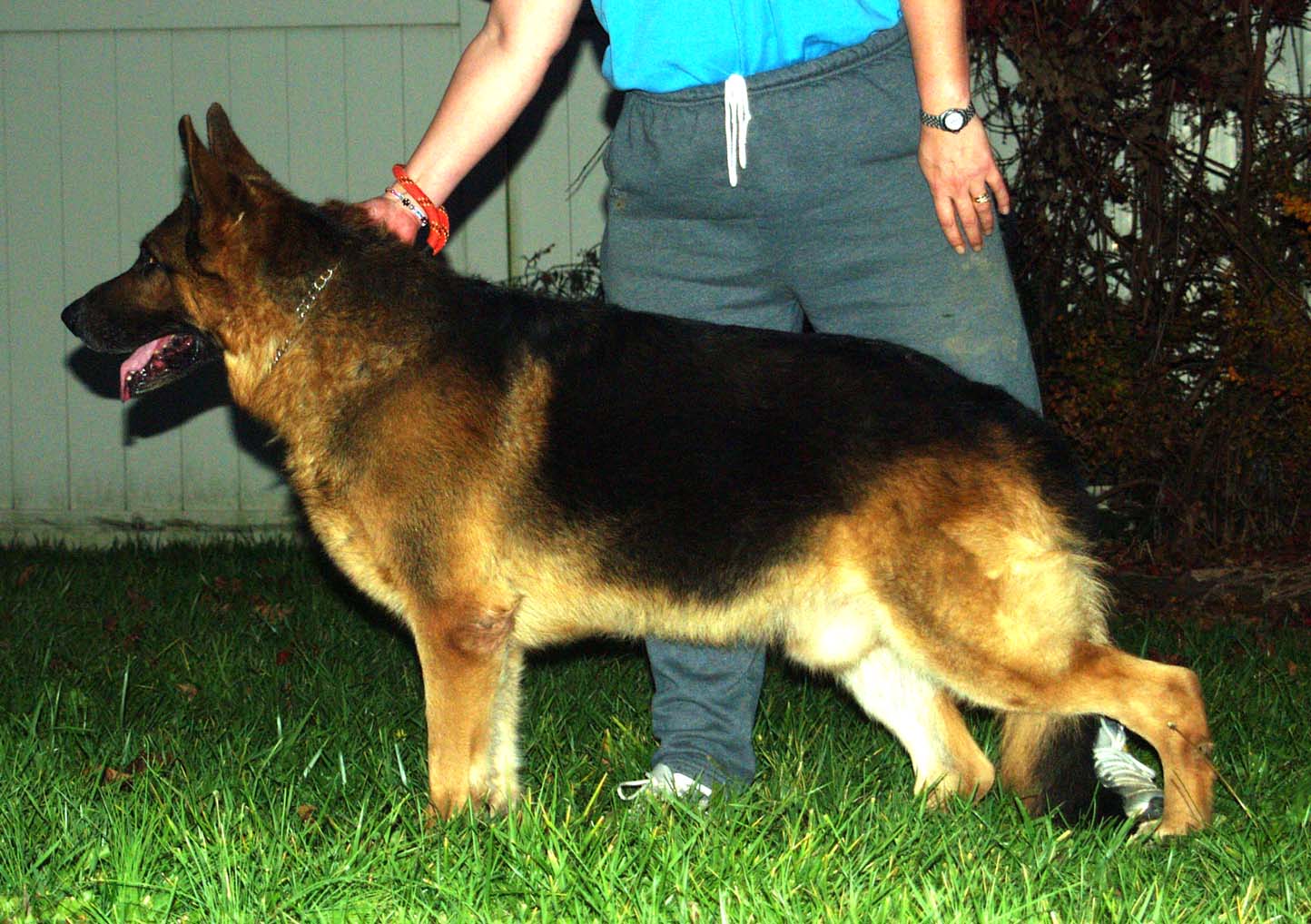 KALI & PUPPIES 3 HOURS OLD
Kali & Rex Puppies born 12-09-08. 4 males.
THIS LITTER IS SOLD!!!!!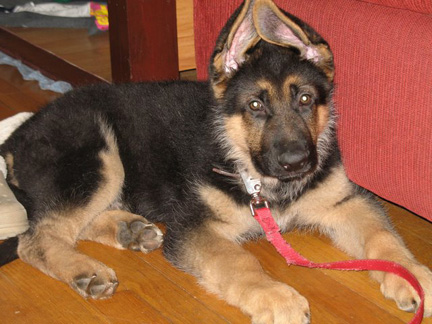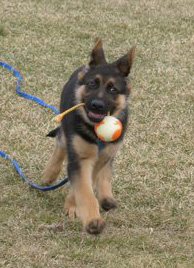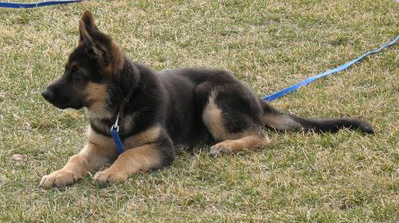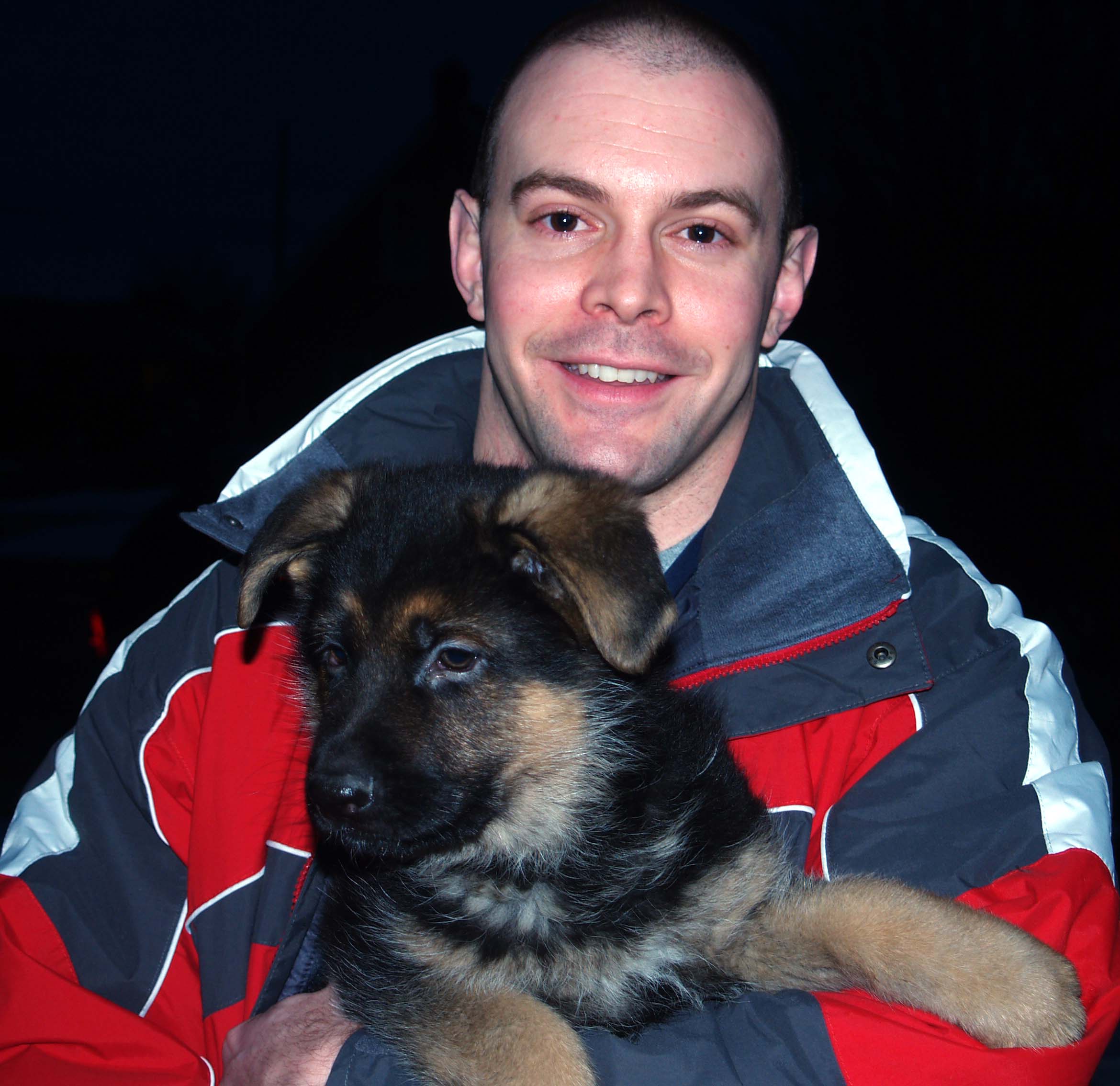 RAIKO Brown Collar 3 months old. SOLD Owners, the Reynolds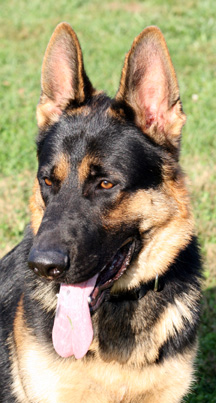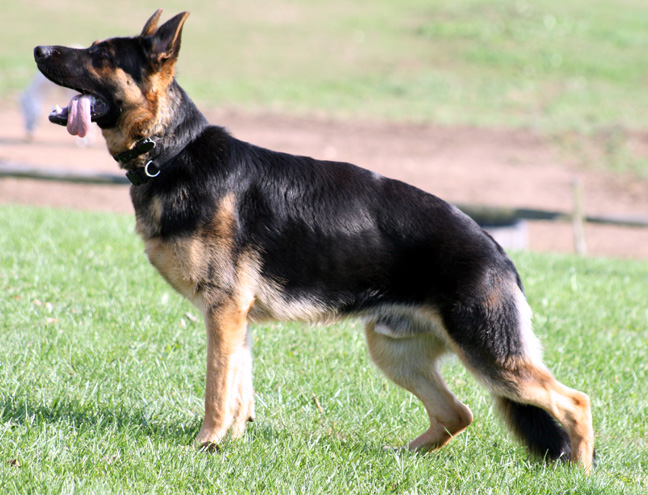 GREEN COLLAR 10 months old. SOLD. Owners, Brock is placed on breeders contract and will be antoher stud for Ro-Jon German Shepherds once he reaches breedable age.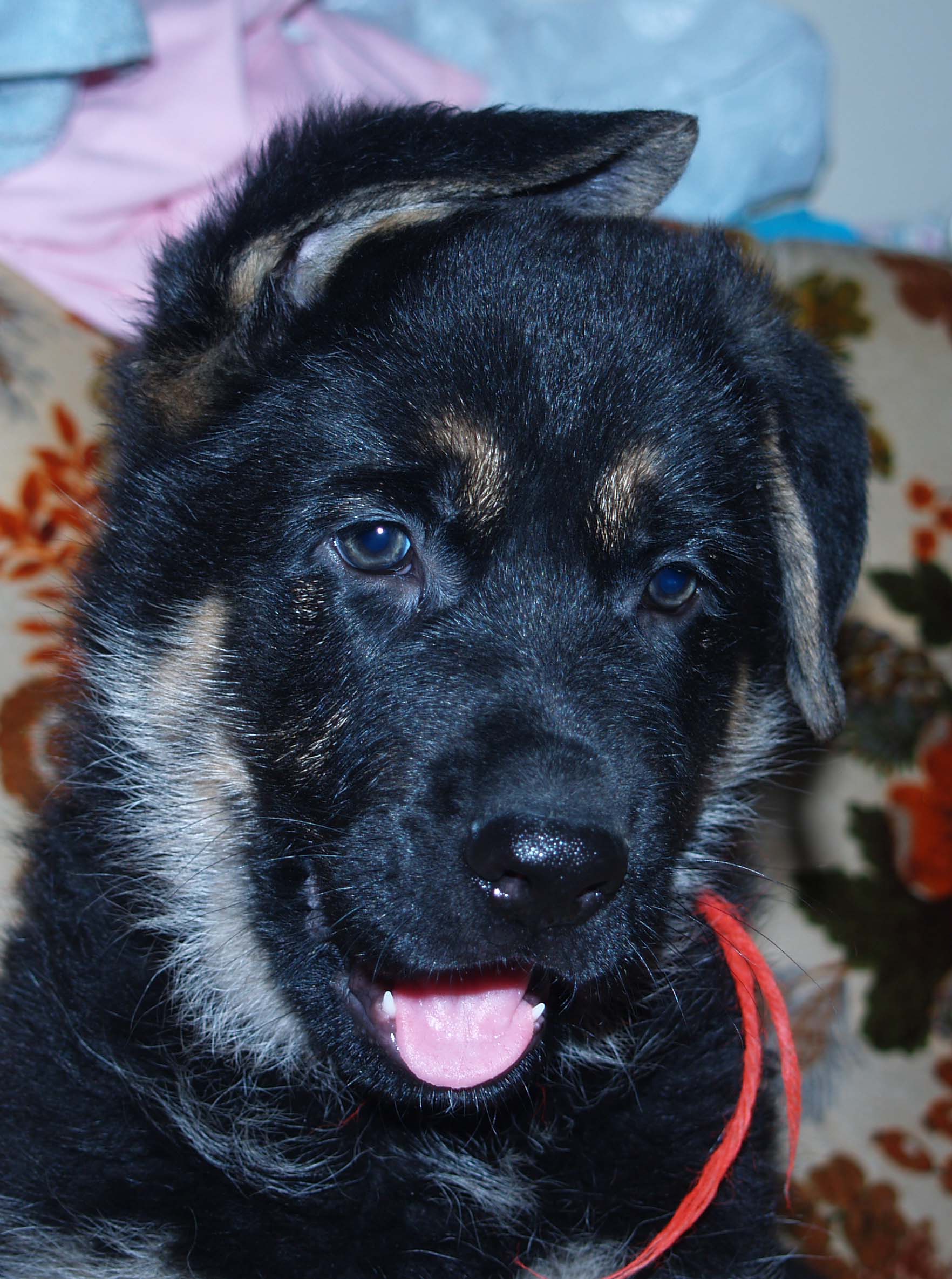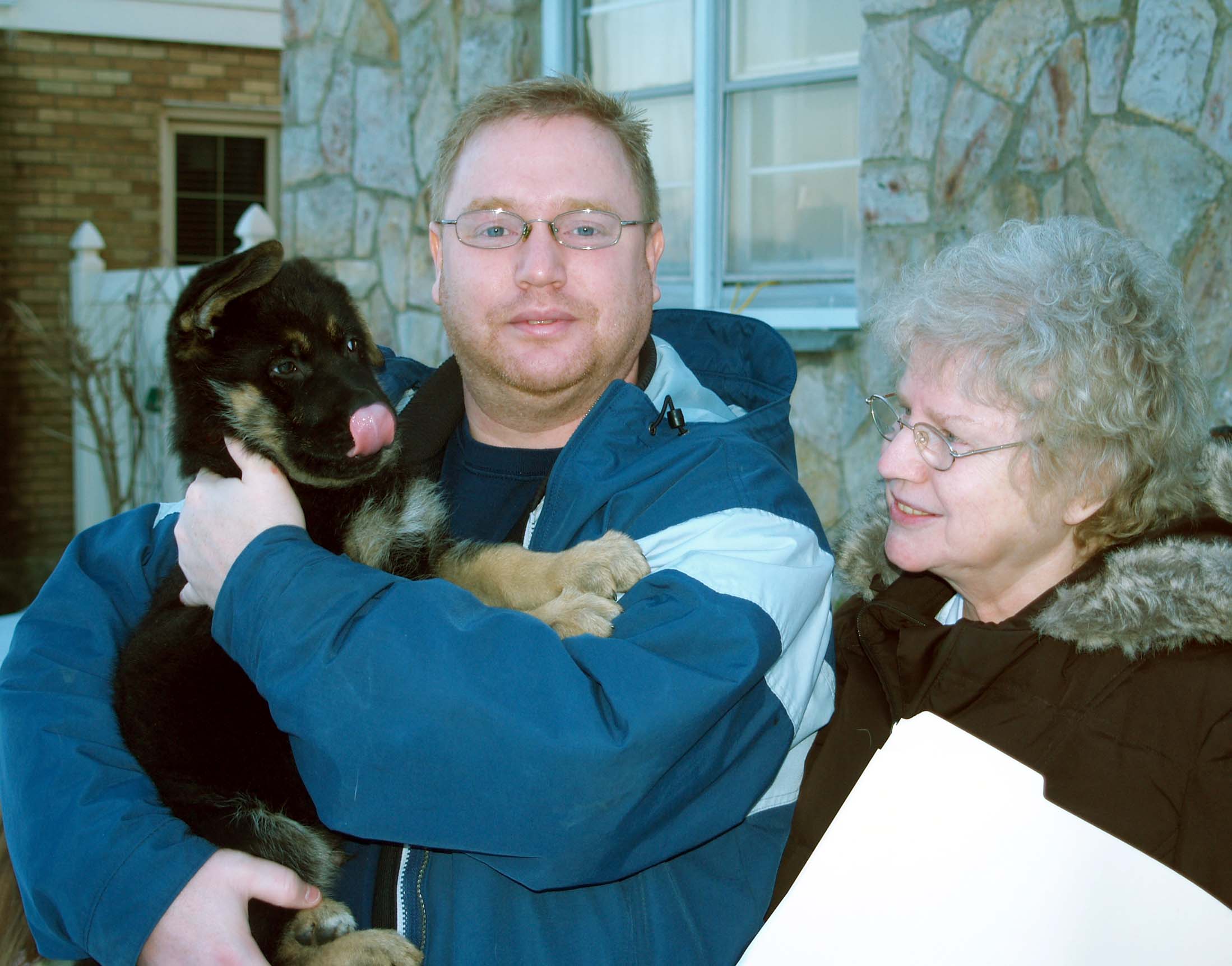 RED COLLAR 51 days. SOLD. New owners, the Knapps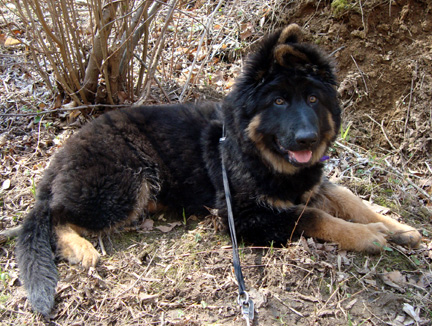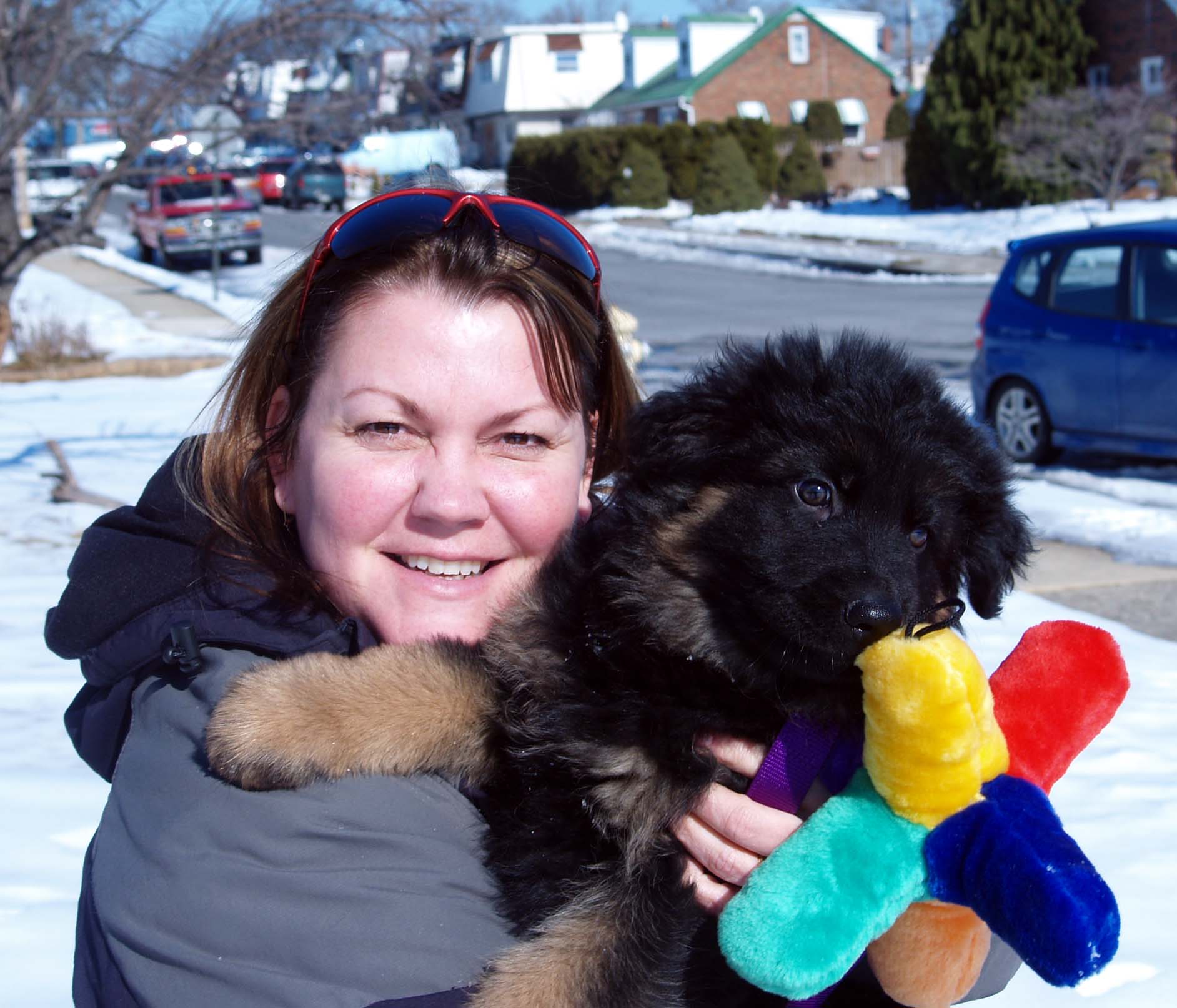 KAISER Tan Collar Male, 4 months old (MILD LONG COAT) SOLD. Owners, The Hess's