KALI AND NERO FEMALE PUPPY BORN MARCH 8, 2011. KYRA IS LOOKING FOR A BREEDING HOME TO CONTINUE HER MOMS BLOODLINES. KYRA IS LIVING WITH THE DENSANTIS FAMILY AND JACK (UNA AND MAVERICK SON)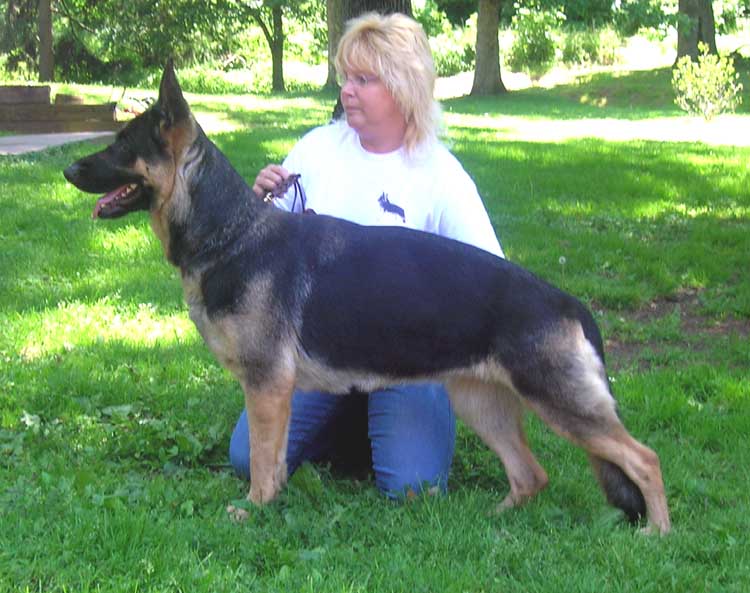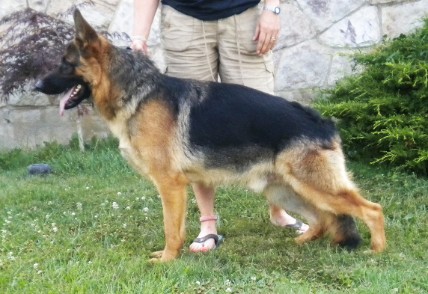 BELOW IS OUR BABY AT 5 DAYS OLD.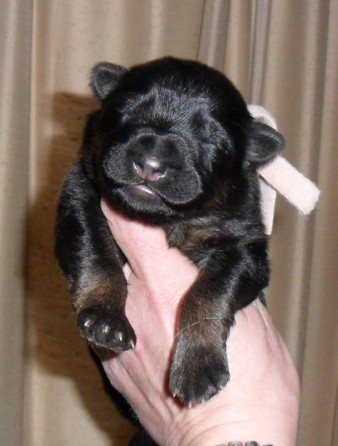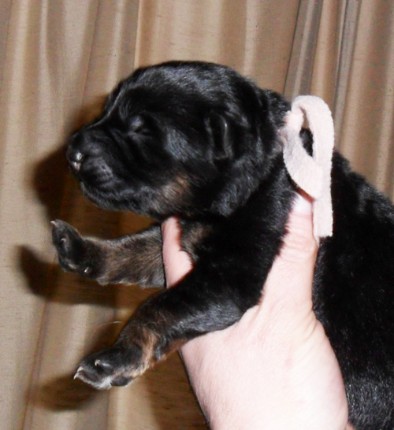 BELOW IS THE PUPPY AT 9 DAYS OLD.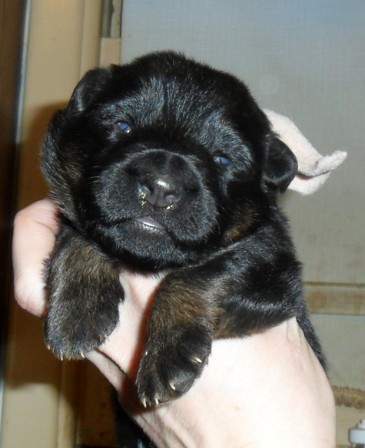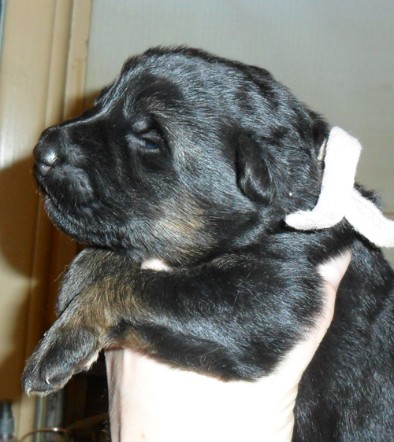 BELOW IS JADE AT 22 DAYS OLD. MY DAUGHTER NAMED HER THAT WHILE SHE IS WITH US.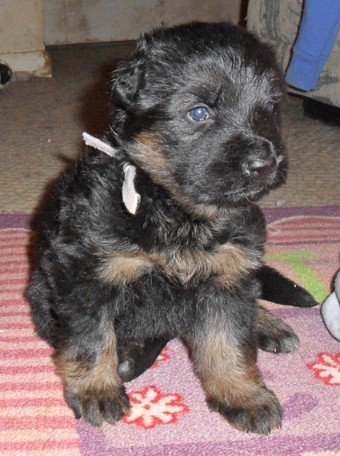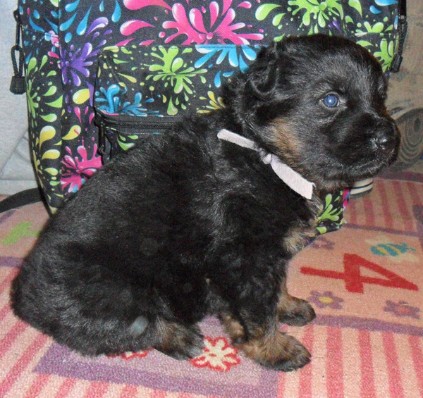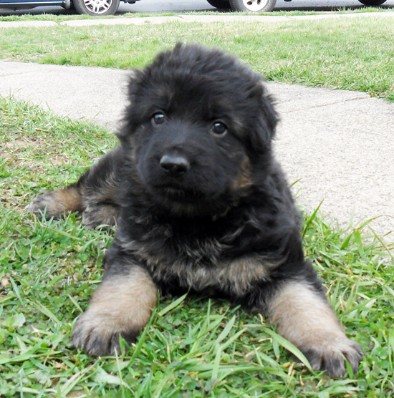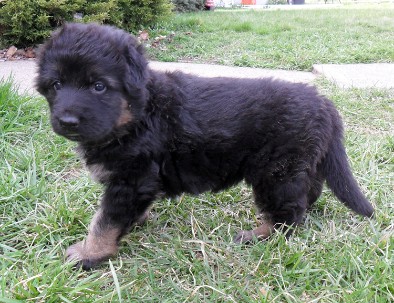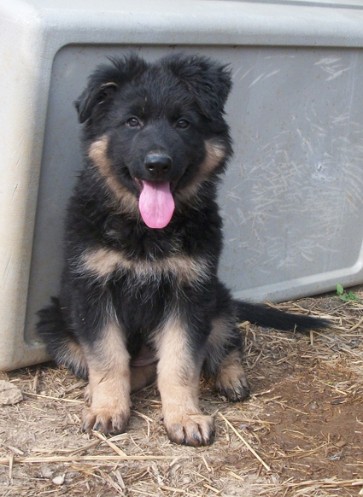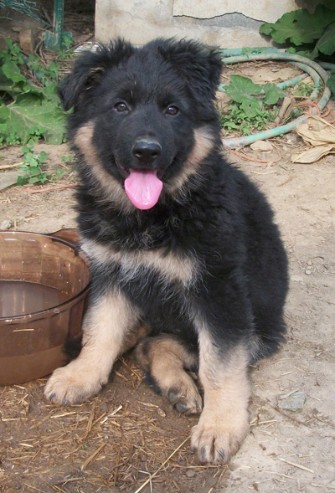 THIS IS KYRA AT 10 WEEKS OLD.