CURRENT & UPCOMING LITTERS FOR 2018 & 2019.
Thank you for your interest in a Von Moyer Haus puppy. A deposit of $400.00 non-refundable guarantees you your spot on our list. If a female does not conceive, a litter born does not have enough puppies, not enough sex's, and or your plans change, the Breeder reserves the right to move your deposit to another litter of the same quality.
IF VON MOYER HAUS DECIDES TO KEEP A PUPPY FROM YOUR LITTER, PICKS WILL BE DONE AFTER WE PICK OUR PUPPY.
We breed 1 a year at our home and our placement females will be bred by their owners per our request. Placed females 1-3 litters a year. NO REFUNDS....NO EXCEPTIONS!!
BREEDINGS WILL BE ADDED AS THEY COME UP. INQUIRE FOR MORE INFORMATION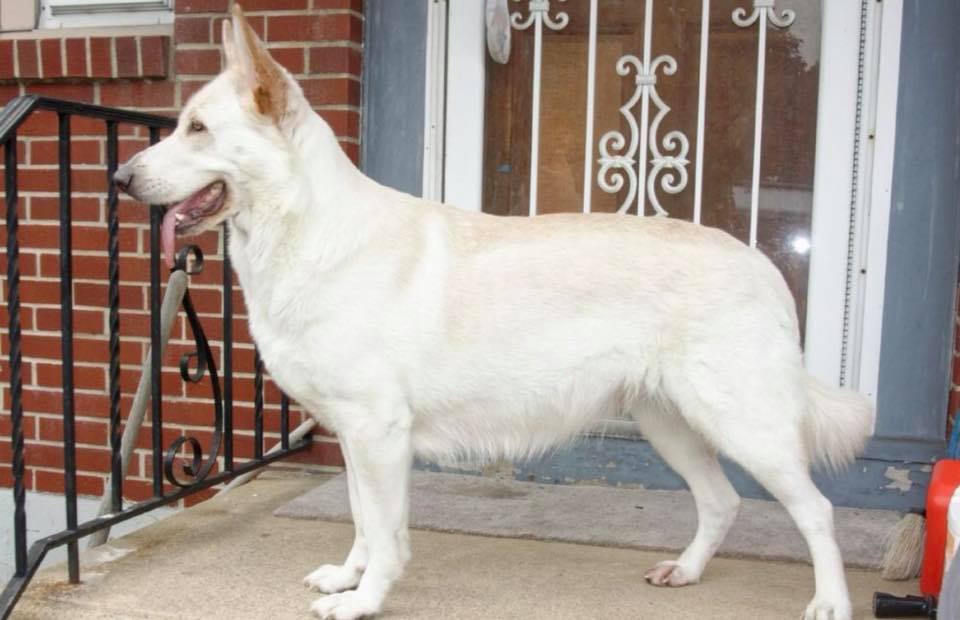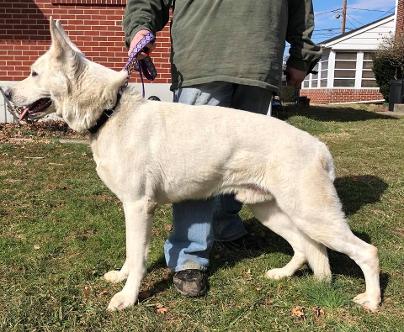 ISIS & ICE HAVE BEEN BRED AND DUE APRIL 13, 2018. WE WILL HAVE ALL WHITES AND CARRYING BLUE. STANDARD COATS AND MAYBE LONGCOAT. LISTS HAS STARTED WITH 1 MALE AND 2 FEMALES SOLD.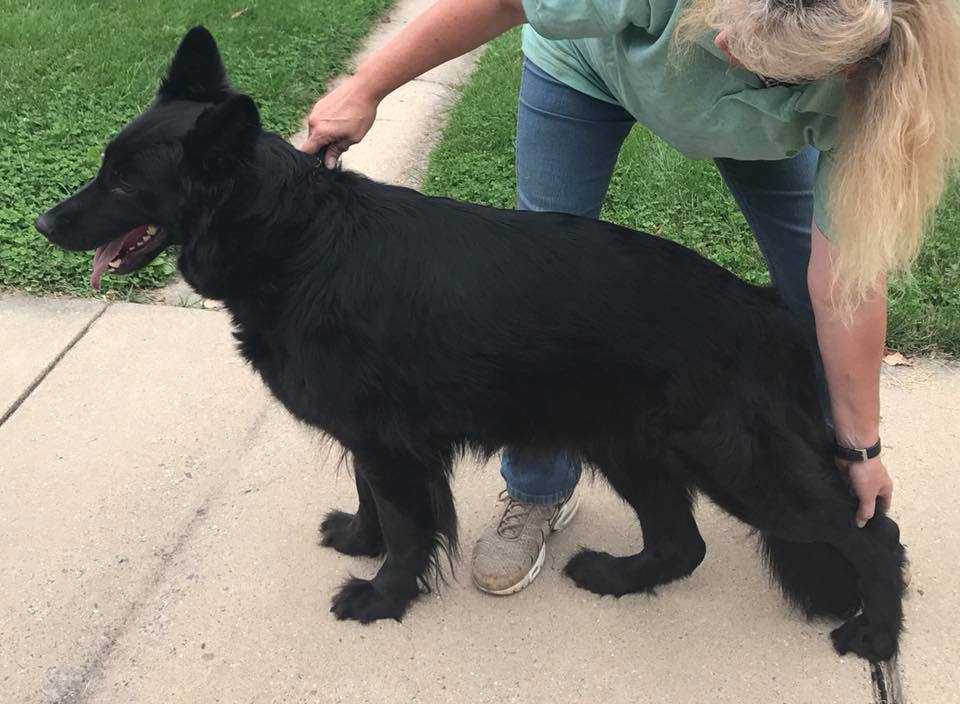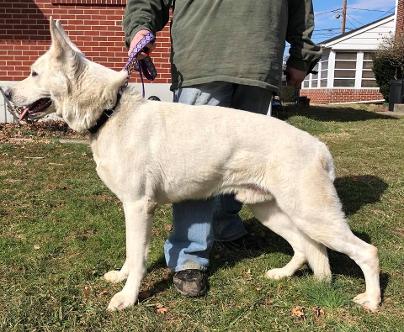 MARELY & ICE HAVE BEEN BRED AND DUE APRIL 29, 2018. WE EXPECT BLACK & TAN/SILVER AND MAYBE WHITES. STANDARD COAT AND POSSIBLE LONGCOAT. RESERVATIONS BEING TAKEN.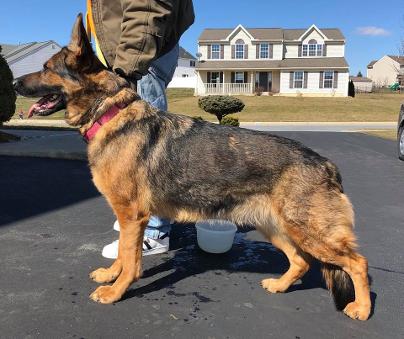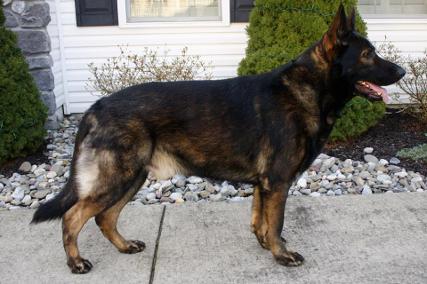 RUBY & ZANDER WERE BRED MARCH 11, 2018. WAITING LIST HAS STARTED..... ALL PUPS WILL BE SABLES VARYING FROM BLACK SABLES TO DARK RED SABLES.