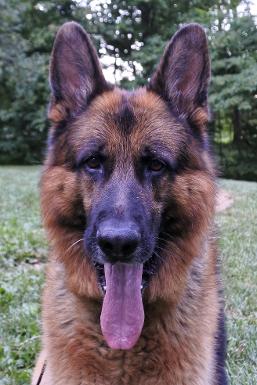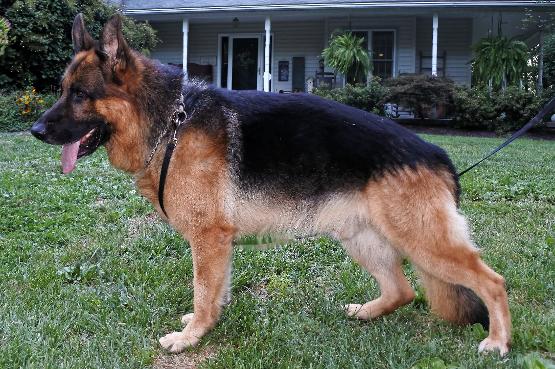 BRACUS VOM HARE HAUS. BRACUS JOINED OUR FAMILY ON JUNE 26,2012. THANK YOU MIKE HARE FOR ALLOWING BRACUS TO JOIN OUR FAMILY. PEDIGREE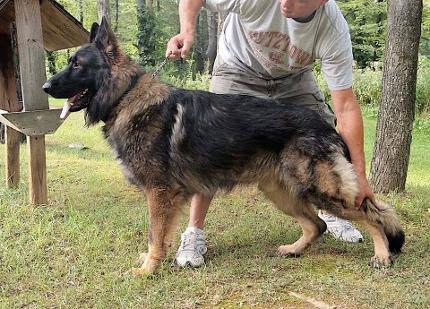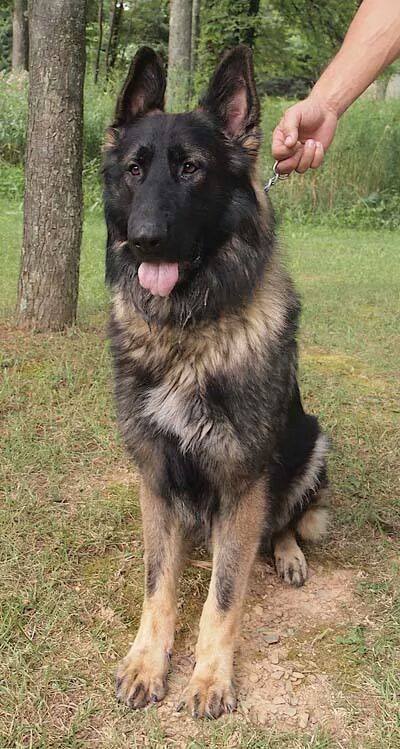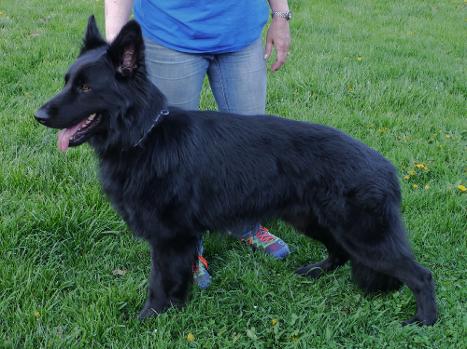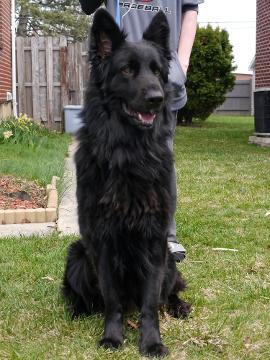 OUR NEW ARRIVAL. ARKO VOM MOYER HAUS . HE WILL CARRY FOR SABLE, BLUE AND BLACK. THANK YOU DOROTHY BROWN OF SHEPHERDS ROSE GARDEN FOR ALLOWING ARKO TO JOIN OUR FAMILY. ARKO IS AVAILABLE FOR STUD TO APPROVED FEMALES. PEDIGREE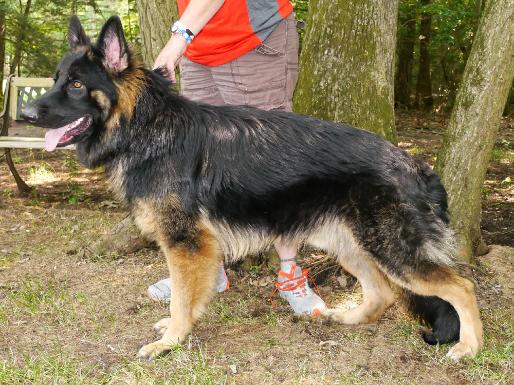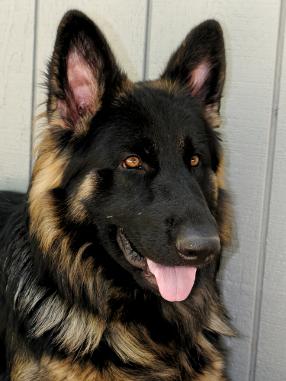 AXEL VOM MOYER HAUS PEDIGREE LIVES WITH CONRAD AND JESSIE HEATH.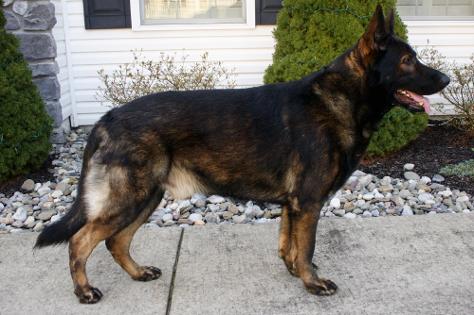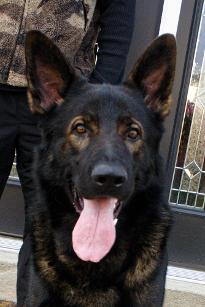 ZANDER VOM MOYER HAUS. ZANDER IS A JADE SON AND BEAUTIFUL DARK SABLE COLOR. PEDIGREE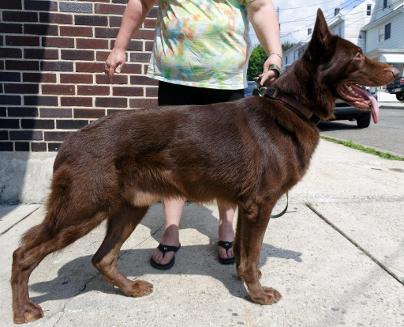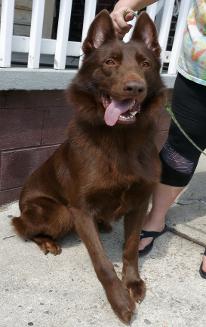 MAXIMUS VON SONMELZER. MAX IS A NEW ADDITION TO THE BREEDING PROGRAM. HE LIVES WITH THE BUMBERGER FAMILY
PEDIGREE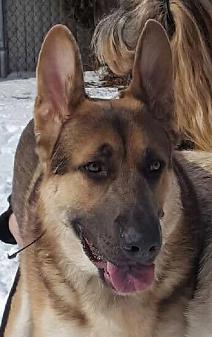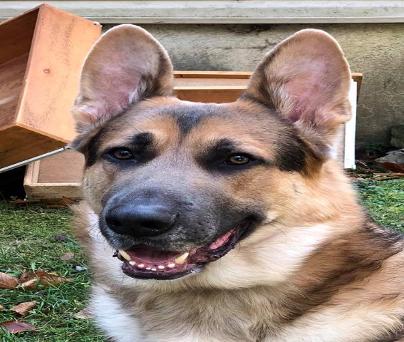 PANTHER CREEKS KILO VOM MOYER HAUS. KILO IS A BLUE SABLE. HE LIVES WITH THE RESS FAMILY.
PEDIGREE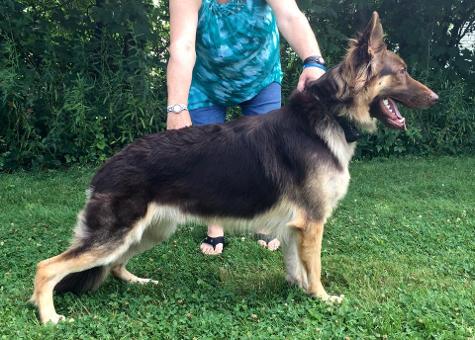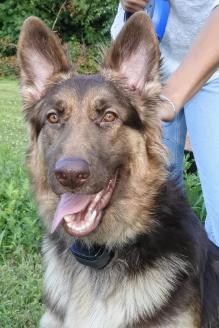 K9 PINE'S SIMBA VOM MOYER HAUS. SIMBA IS A LIVER & TAN LONGCOAT.
PEDIGREE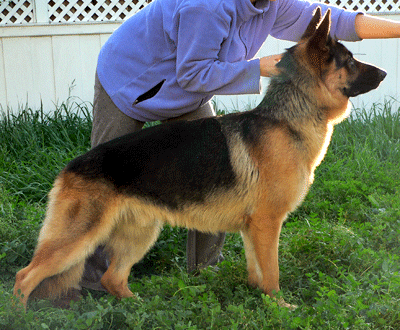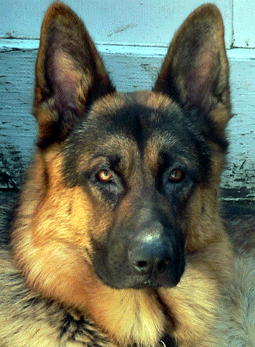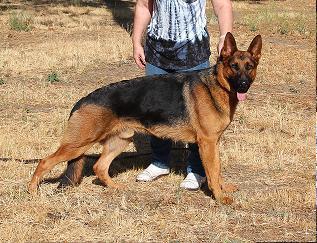 US AKC/OFA LENGA'S LEGEND ZARCO JR DELDER ROYAL
Zarco is a proven stud, and has already produced 2 litters of big strong and healthy puppies. Zarco produces very red puppies. Available at stud is So. CA. Email uhnmk4@verizon.net PEDIGREE